Dear all Mensans in Korea,
We proudly invite you to our year-end party. Please come and join to meet hundreds of other mensans and make good memories.
1. When
Date: December 19, 2015 (Saturday)
Time: 18:30 ~ 21:00
2. Where
라비두스(La Vie Douce)

Address: 7 Pildong-ro 5-gil, Jung-gu, Seoul (서울특별시 중구 필동로 5길7)
Map (GPS coordinates: 37.556691, 126.996370)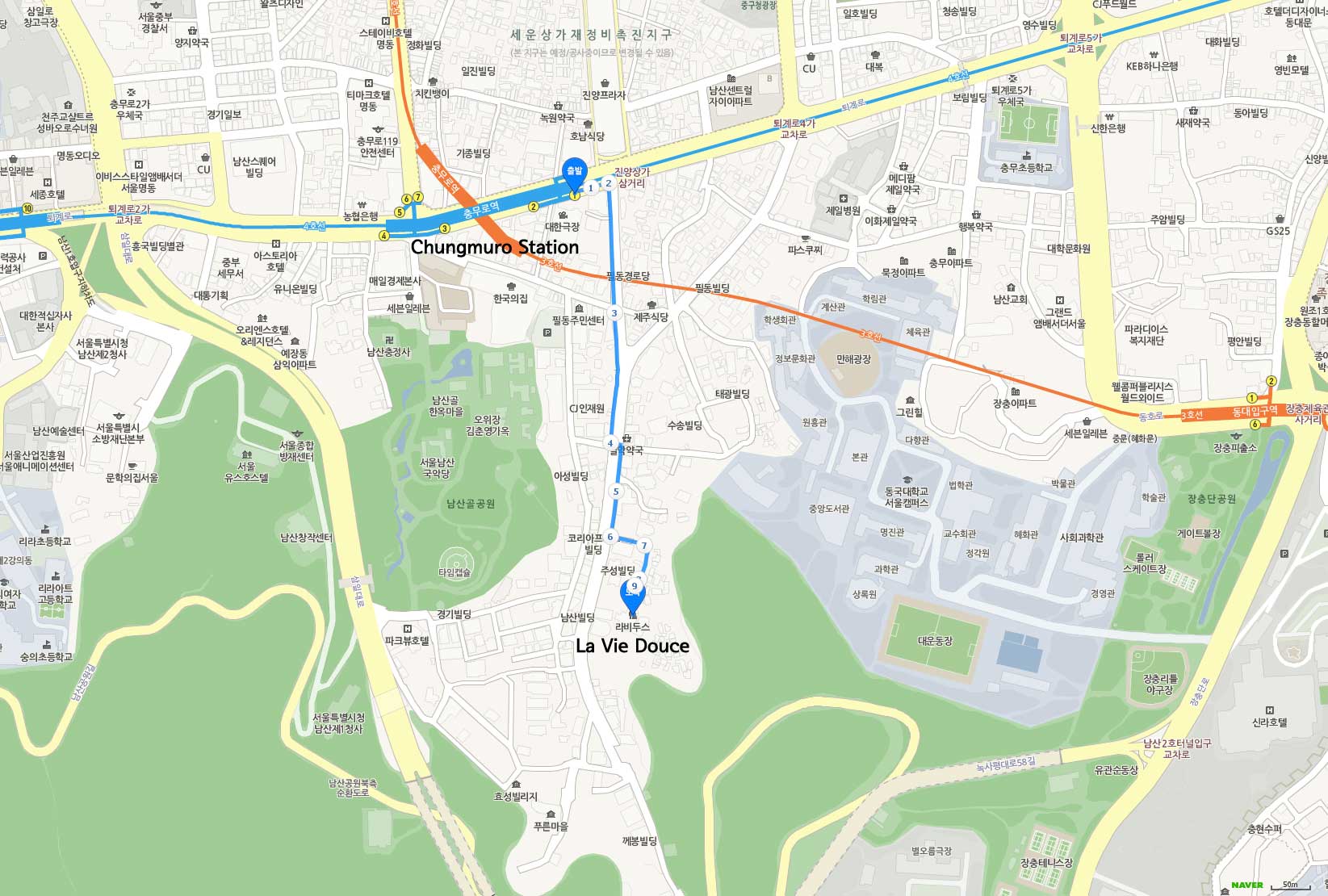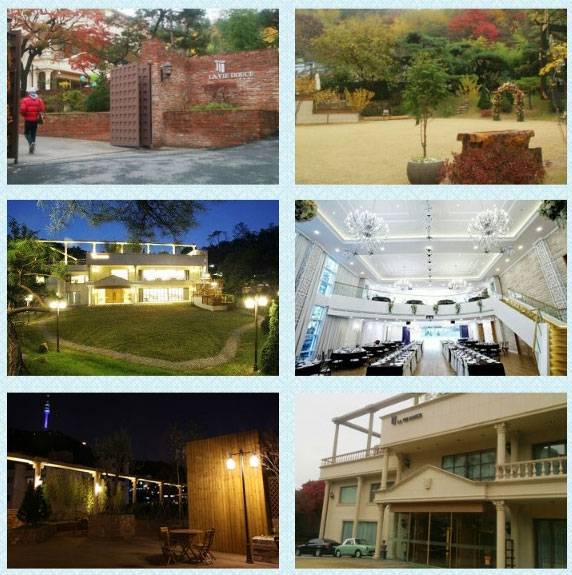 ​
3. Program
18:30: Registration
19:00: Dinner and games
20:00: Music performance and SIG activities
21:00: Award ceremony, souvenir distribution, and group photos
~ : Post party activity
* All plans are subject to change.
4. Registration
(1) Early Bird Registration
Please transfer registration fee, and then send an email to us at [email protected] with the following information.
A. Full name:
B. Member ID and Country:
C. Name of the sender (If it's not done by you) :
D. Date of transfer:
E. Amounts transferred:
F. Contact number:
* Early bird registration is valid until 12th of December.
* If your significant other or friend is planning on attending with you, please let us know so we can keep an accurate count.

(2) On-site Registration
On-site registration is available for extra change (KRW 10,000).
5. Registration fee
(1) Member
Adult: KRW 40,000
Age 13-19: KRW 30,000
Under Age 12: Free
(2) Guest
Adult: KRW 70,000
Age 13-19: KRW 60,000
Under Age 12: 40,000
* In the case of a minor, the written, informed consent of the parent or guardian is required.
* There will be a great post-party activity, and it will cost additional KRW 20,000 - 30,000.
6. Account Information
Bank: Kookmin Bank (국민은행)
Account Number: 887301-00-002985
Recipient: 유한회사 멘사코리아(Mensa Korea Limited)
7. Directions
Take a subway and get off at Chungmuro Station(충무로역), then get ouf of exit 1.
The venue is located 615 meters away. It takes about 10 minutes by walk. See the attached file.
* The registration cannot be sold or transferred.
* The registration can be closed earlier if the maximum number of the participants is filled.
If you have any questions, contact us at [email protected]
Thank you!